A holistic approach to assessing

smart buildings
The commercial smart building market expected to grow to $70 billion by 2023 according to reports from CABA, Navigant Research and Markets and Markets. But how are building owners developing their investment strategies without a common, industry-accepted methodology to measuring building intelligence?
To drive wider adoption of smart buildings, the industry needs a comprehensive, reliable, and measurable framework of assessment criteria for smart buildings. TIA's Smart Building Program features an industry-led working group that is collaborating to establish this holistic assessment criteria. The goal is to help building owners understand the current operational intelligence levels of their property and provide guidance on how to make it smarter while maximizing the ROI in upgrades and future technology deployments.
$70 BILLION BY 2023
The commercial Smart Building market is expected to grow to $70 billion by 2023 according to reports from CABA, Navigant Research and Markets and Markets.
The definition of a smart building has evolved over time, but only when all building systems are fully integrated and sharing data, so they be managed through a single pane of glass with minimal human intervention, can a building truly be considered smart by today's expectations.
TIA and UL team up to launch SPIRE Smart Building Assessment and Rating Program
Developed with the combined working experience of TIA and UL, the SPIRE smart building assessment and rating program is designed to help evaluate the performance and technologies of smart buildings. It's based on a new, industry-driven framework that's aimed at improving smart building performance and occupant experience.
The TIA Smart Building Working Group
TIA facilitates an industry work group for smart buildings which is tasked with developing and maintaining the assessment criteria for the SPIRE Smart Building Assessment and Rating Program. With stakeholders from all aspects of the smart building ecosystem, we ensure objective, holistic and technology neutral criteria for the industry to leverage in verifying the performance of smart buildings.
Get a closer look at SPIRE, the industry's first holistic smart buildings assessment and rating program. This 2-part webinar series will educate viewers on the six categories of assessment criteria and measurements. Part 1 will dive into Connectivity, Cybersecurity, and Life & Property Safety.
TIA hosted a webinar with industry leaders to discuss the trends in connectivity and emerging technologies stadiums and large venues are using to enhance the fan experience.
The following content has been provided by the sponsors of TIA's Smart Buildings Program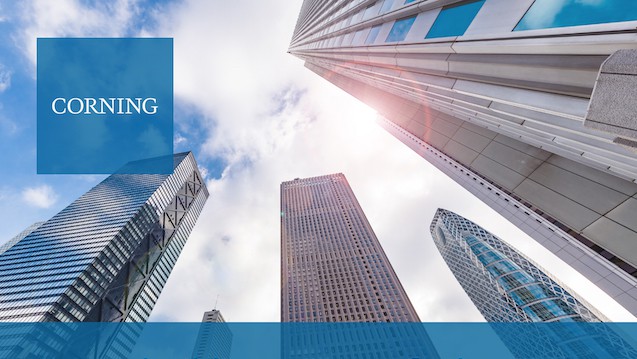 Blog from Corning
In early 2020, COVID-19 shut down entire countries and drove an unprecedented surge in demand for bandwidth. [...]demand reached extraordinary highs. In the first quarter of 2020, internet use in the U.S. and Canada grew between 40% and 50%.
CORNING ONE™ COURTYARD BY MARRIOTT FIBER-TO-THE-ROOM DEPLOYMENT
See how a Fiber-to-the-Room deployment at a Courtyard by Marriott property is benefiting hotel guests while helping to simplify the network for hotel staff as well.
CORNING OPTICAL COMMUNICATIONS CHARLOTTE HEADQUARTERS BUILDING TOUR
When Corning Optical Communications was looking to build a state-of-the-art headquarters building, a future-ready network was at the heart of its construction.
Ensuring superior air quality within a building has never been more important, as building managers and companies grapple with how to safely bring employees and customers back on site.
The Internet of Things (IoT) continues to drive innovation to meet existing and emerging building standards. See how MachineQ, a Comcast Company leverages wireless IoT technologies to improve building performance.
TIA SMART BUILDING RESOURCES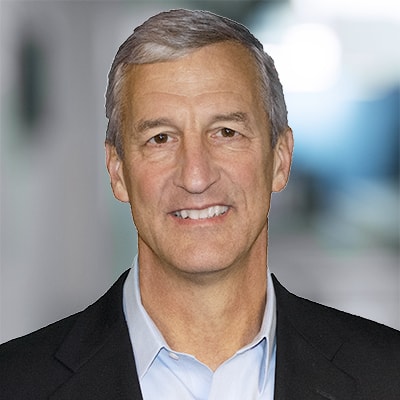 Dave Stehlin, CEO of Telecommunications Industry Association, sat down for a Q&A with John Hatcher from Smart Buildings Magazine.
TIA QuEST Forum ICT Summit featured a panel discussion on the SPIRE Smart Buildings Program by TIA and UL with 2 of the first smart building assessment customers, Corning and University of New Mexico.
TIA MENTION: HOW SMART TECHNOLOGY CAN CREATE HEALTHY OFFICE BUILDINGS
FedTech Magazine: Smart sensors and other predictive tech may assist government agencies in reopening for in-person work.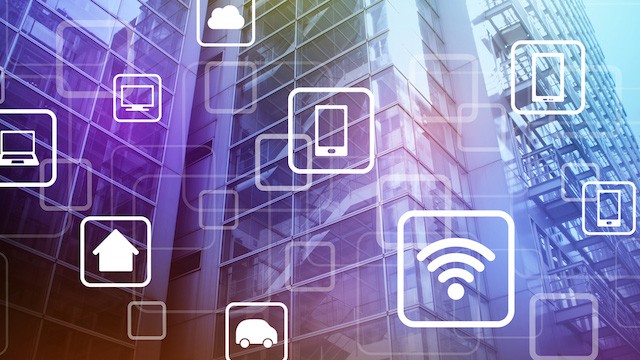 SPONSOR ARTICLE: THE PRACTICAL IOT: PLANNING AND DESIGNING FOR THE ARRIVAL OF IOT
Much has been written about the Internet of Things (IoT) over the last few years, discussing both the explosive growth projections in the number of attached devices and the anticipated value to global business that they will bring.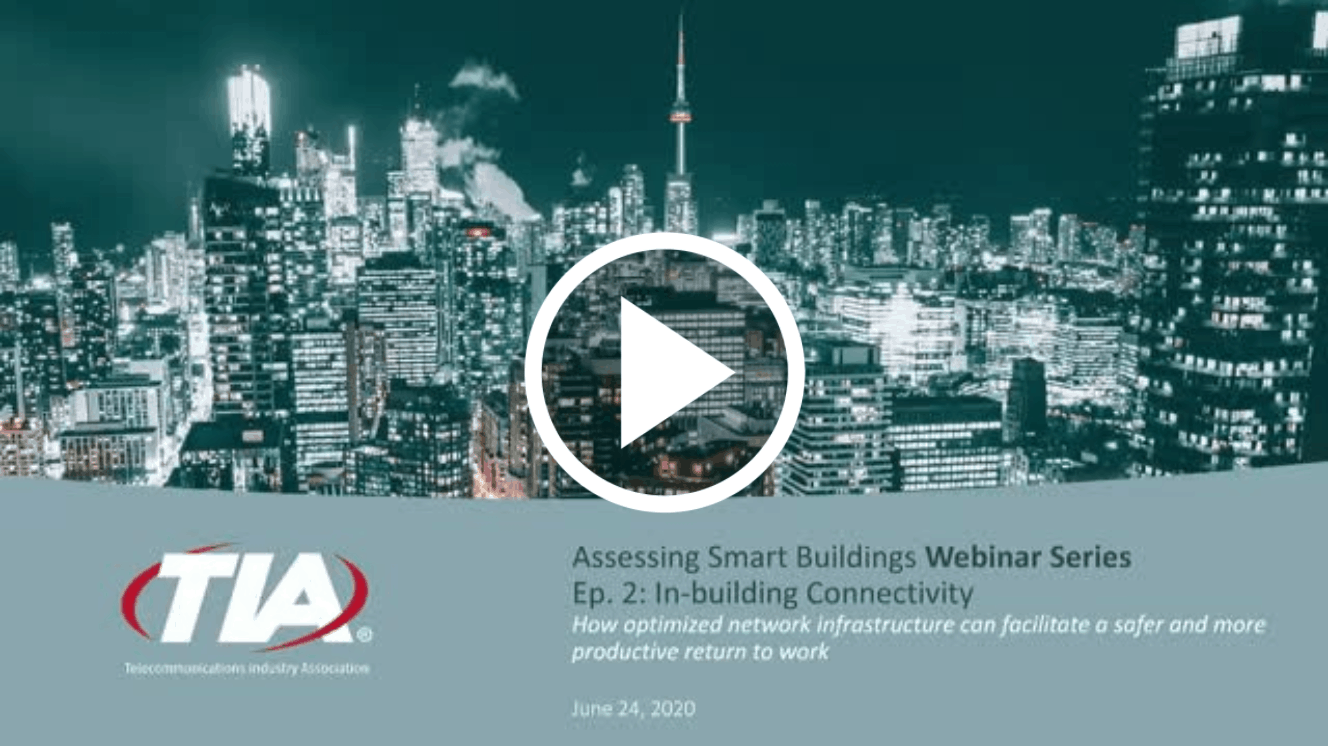 WEBINAR: ASSESSING SMART BUILDINGS - IN-BUILDING CONNECTIVITY
This webinar examines how the information and communications technology (ICT) networks within smart buildings enable improved work environments for employees and tenants. Our guest panelists discuss how businesses and building owners are redefining strategies around connectivity for a safer and more productive return to work in the office

AMERICAN CITY AND COUNTY: THE CONNECTED FUTURE OF SMART CITIES STARTS WITH SMART BUILDINGS
Smart City initiatives are emerging here in the U.S. and around the globe. Forward leaning cities from Seattle to Singapore to London are expected to spend nearly $124 billion this year on smart city initiatives, an increase of 18.9 percent from 2019, according to a recent IDC report.
In order to have smart cities, it's important to understand the most fundamental part of them – smart buildings.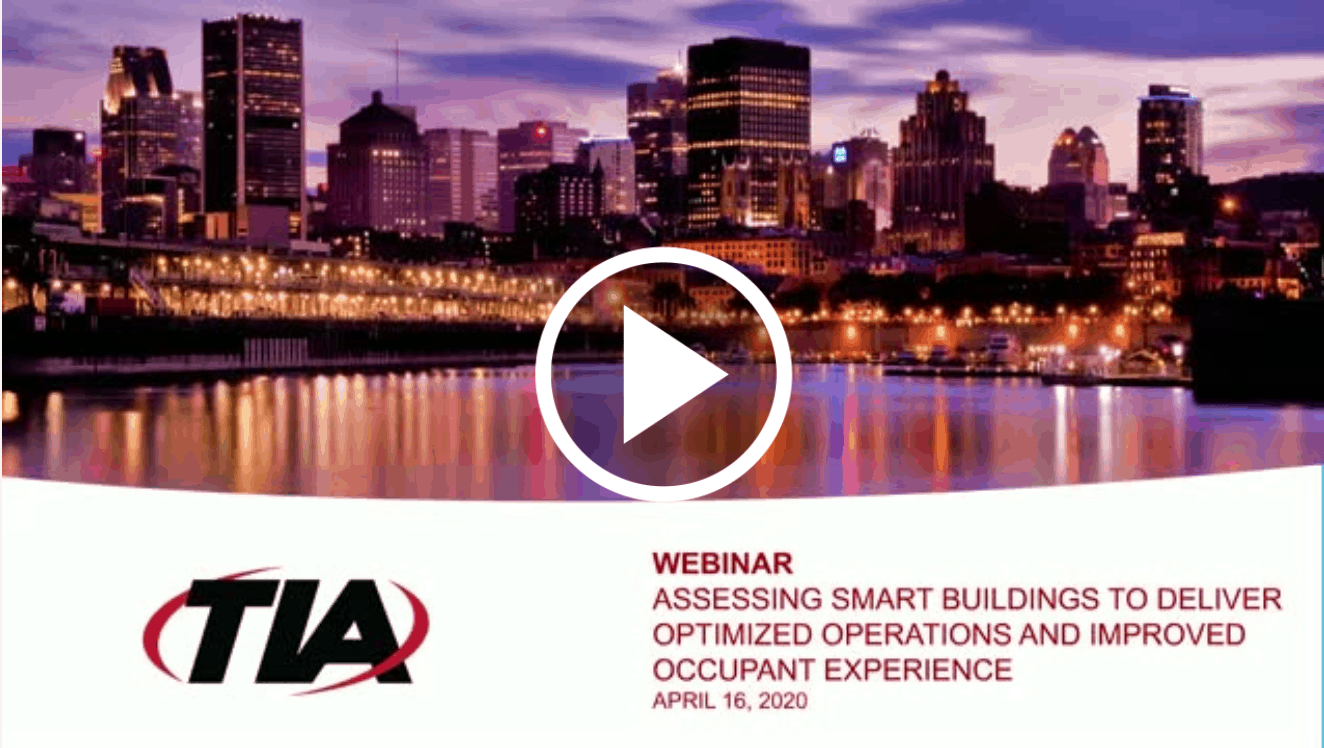 WEBINAR: ASSESSING SMART BUILDING INTELLIGENCE TO DELIVER VALUE, OPTIMIZED OPERATIONS
The industry is rapidly evolving as commercial real estate developers and building owners strive to construct smarter buildings. But when it comes to investment strategy, planning, designing and deploying an entire smart building ecosystem, how do key stakeholders know they are making the right decisions for maximum building intelligence and sustainability that the future demands?